By Henry Bryant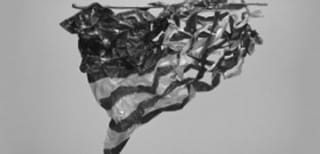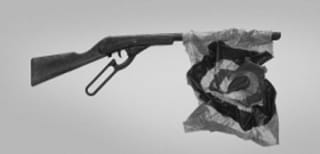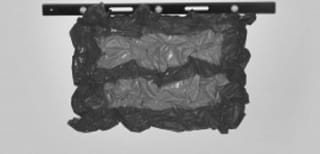 Flag Day was June 14
th
and the 4
th
of July is just around the corner, not to mention the annual Battle of Atlanta Commemoration July 13-21
st
. What better time to bring out the flags? The Friends of East Atlanta Library are hoisting an art show at the Library at 400 Flat Shoals Avenue early in June and running through the end of July. All are invited to meet the artist, Melissia Fernander, at a special reception on Friday evening June 21 from 6-8pm. Wine and light refreshments will be served. A selection of the colorful wall hanging sculptures will be on display and the artist will be on hand to discuss her work.
Friends Program Committee organizer Bev Turner said, "We want all residents to come to the party, not just Friends members. It is sort of like a happy hour when people can stop by on their way home from work to unwind, or they can come back out on their way to dinner on a Friday night. Either way they are sure to enjoy some artwork and meet some neighbors."
Melissia grew up in the Midwest and started working with fabric by designing custom ski wear. Along the way she was heavily influenced by pop culture with the exploding punk movement in Detroit providing a springboard for her to experiment with expressive arts. Melissia is somewhat of a renaissance woman, studying Economics in college, touring with her cello in Europe and reviewing art and fashion as a newspaper journalist in Michigan.
Melissia's newest work on display in East Atlanta is conceptual and very visual while being also expressive and political. It is the incarnation of her world view. The pieces are made of painted and molded fabric incorporating found objects. With expressive texture and color, the artist's flags seem to wave with messages of memories and concern for the future.
The art show is on the Gallery Wall at the East Atlanta Library. It will be open during library hours. The Friends hope you will come to the reception, but you can come to the Library during regular hours and ask at the circulation desk to see the work. Or come to the Storytelling Fest in the room during the BATL event in July.