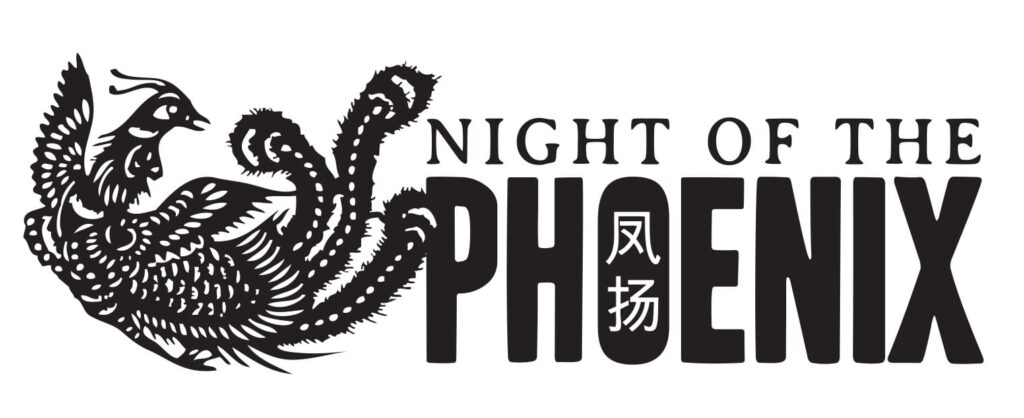 By Rachel Quartarone
Wesley International Academy's annual benefit fundraiser and silent auction, The Night of the Phoenix, will be held on Saturday, March 4, from 6:00pm to 11:00pm. This year's event will take place at Ambient Plus Studio, located at 585 Wells Street SW, Atlanta GA 30312. Please join us for music, dancing, libations, and delicious food catered by East Atlanta's Global Grub Collective. There also will be a silent auction featuring items such as restaurant gift certificates, gift baskets, summer camps, home services, and much more. The ever-popular live auction will feature classroom art projects by our talented students.
Admission is free. Food and drink tickets will be available for purchase. Special thanks to our sponsors (as of press time) Intown Pediatrics and Intown Stars Gymnastics for supporting our school community. All proceeds will benefit the educational programs of Wesley International Academy, a K-8 public charter school offering an International Baccalaureate curriculum and daily Mandarin Chinese language instruction. For more information, visit www.wesleyacademy.org. To purchase food and drink tickets in advance tickets for the auction, go to www.wesleyacademy.ejoinme.org/MyEvents/NightofthePhoenix2017.