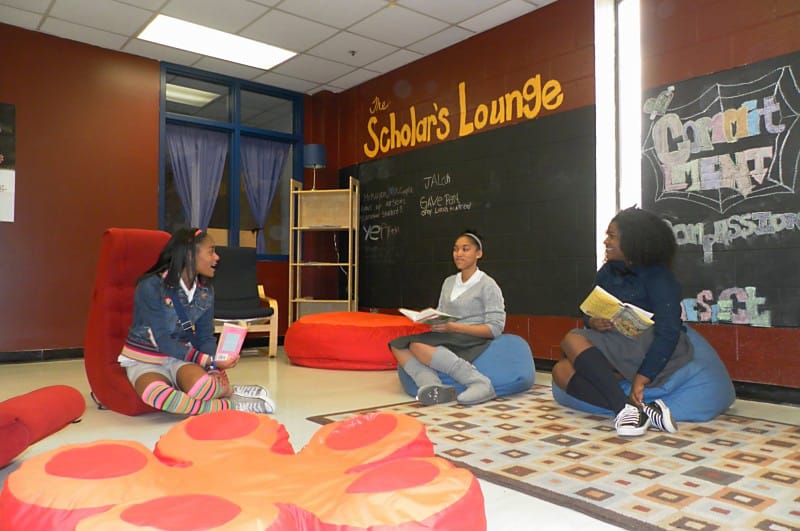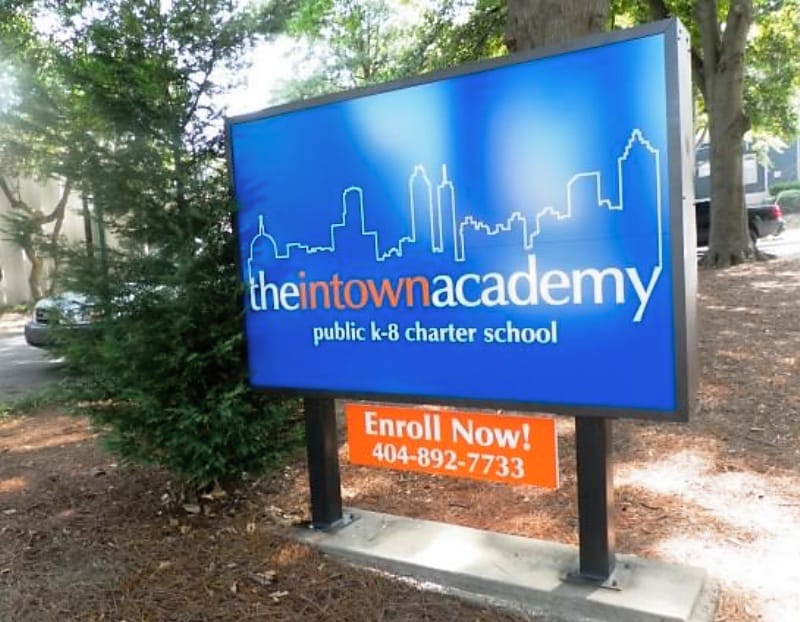 By Diana Bartlett
The Intown Academy, an Atlanta Public Schools charter school for grades K-8, has begun enrollment for the 2012-13 school year.  Enrollment forms for the 2012-2013 school year are now available, and new student applications are being accepted weekdays from 7:30am to 3:00pm. To download forms and details on what you must bring, visit http://www.intownacademy.org.
The Intown Academy is located in the Old Fourth Ward neighborhood, but is open to all students residing in the City of Atlanta. There is no primary attendance zone. A lottery will be conducted by grade level as necessary if potential new student candidates whose applications are received during open enrollment exceed capacity at that grade level; therefore, parents are encouraged to submit enrollment packets as early as possible in order to secure a spot for their child(ren).
The school plans to apply this spring for its Primary Years Programme (K-5th grade) to be an International Baccalaureate (IB) school and for the Middle Years Programme the following year. Find out more about the school's plans, its curriculum, and enrichment opportunities (including French language and gifted education), and meet its staff by taking a school tour. The school also offers, by appointment, the opportunity for prospective Kindergarten students to "shadow" current Kindergarten students.
Tours will be held beginning February 2. To make an appointment, call the school at 404-892-7733. Area preschools are invited to contact the Intown Academy's principal, Mrs. Lola Burse, directly to schedule Kindergarten visits by emailing her at lola.burse@intownacademy.org or by calling the school's phone number. Open Houses are scheduled for February and March; please check the school's website for specific dates.