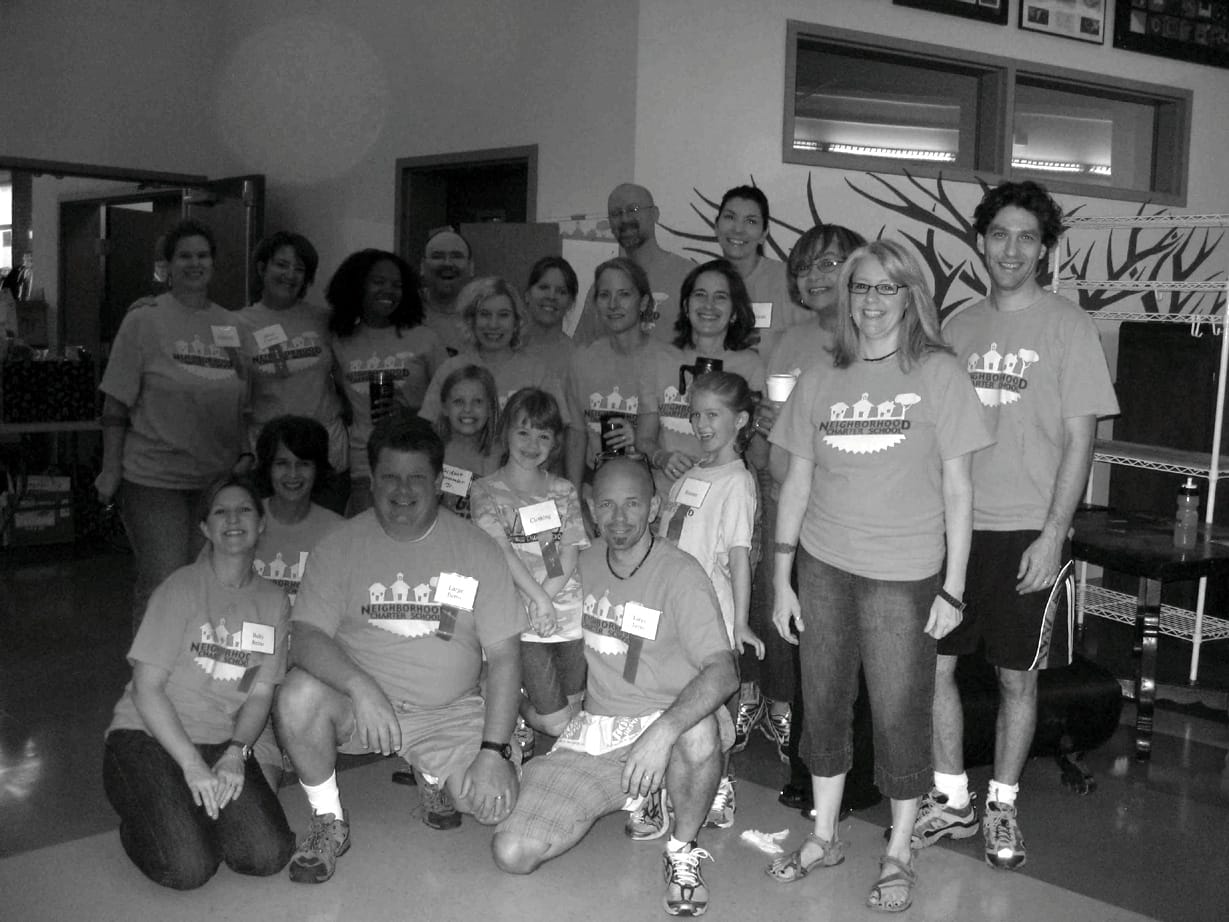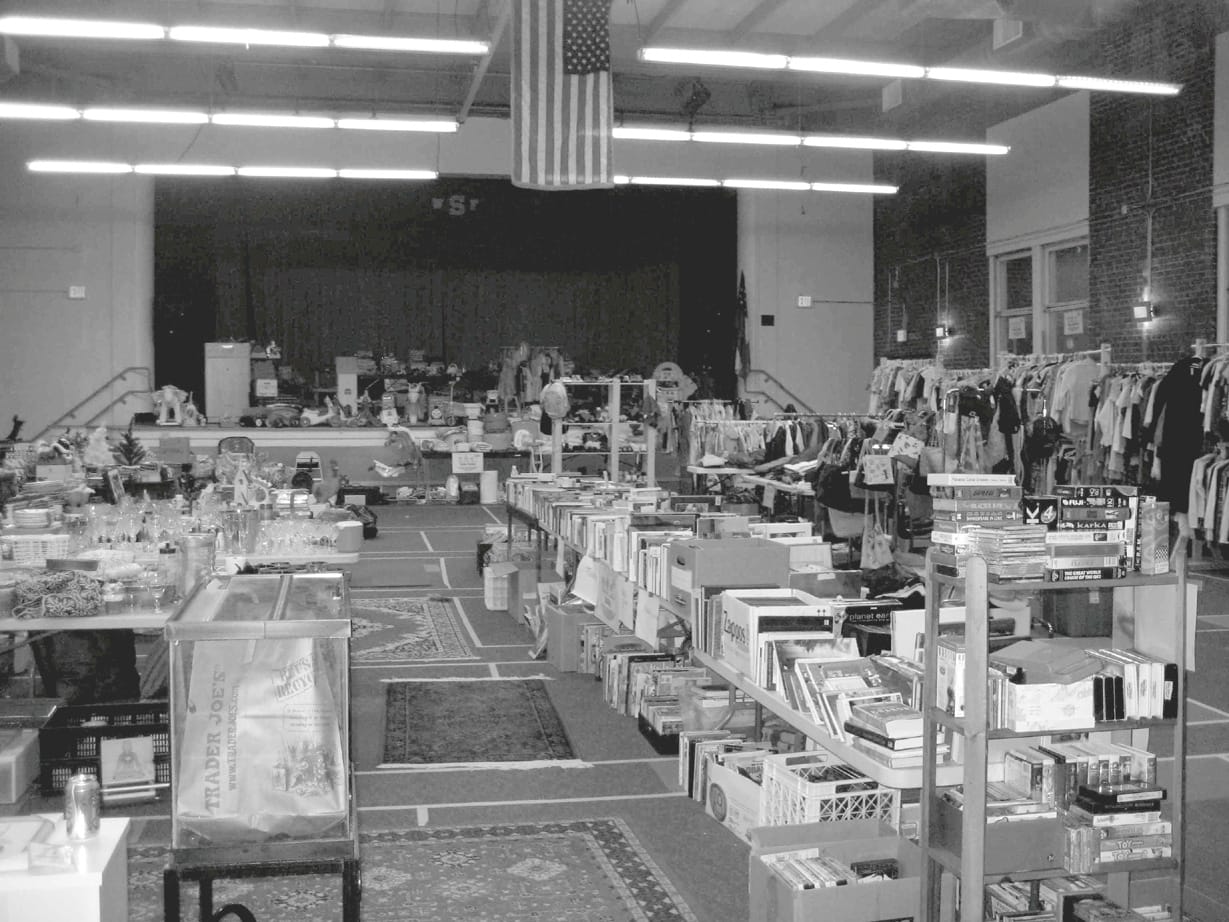 By Terry Roth
What will you discover at the fourth annual Atlanta Neighborhood Charter School's (ANCS) yard sale? Come find out on Saturday, September 24 and Sunday, September 25. The bargains and special treasures will be waiting for you! On Saturday, the doors open at 8:00am and close at 2:00pm. Sunday is half-price day starting at 12:00pm and close out at 4:00pm. Everything (and we mean everything) will be half price!
The sale will be held on the grounds of the school's elementary campus at 688 Grant Street in Grant Park. All kinds of household goods will be available for sale including, but not limited to, furniture and appliances, kitchen items, toys, puzzles, games and gently-used, clean children's and adult clothing.
Co-chairs Sheree Hatfield and Melanie Regnier are excited about this year's yard sale, a fundraiser for the school's Parent, Teacher, and Community Association (PTCA). "The past three years, people from all over came to the Yard Sale to find bargains. With nearly 300 families donating items, there will be something for everyone. We want everybody to come out and have a good time hunting for their own special treasures," says Hatfield.
Melanie Regnier agrees and added, "Every dollar spent at the yard sale helps the PTCA purchase equipment for the school and provides enrichment activities for our students. Those who come can find great deals on stuff their family needs and feel good about where your money is going."
The Atlanta Neighborhood Charter School is a free public school that serves neighborhood children in grades Kindergarten through eighth grade. If you would like to know more about ANCS, visit the website at www.atlncs.org.