By Catherine H. Woodling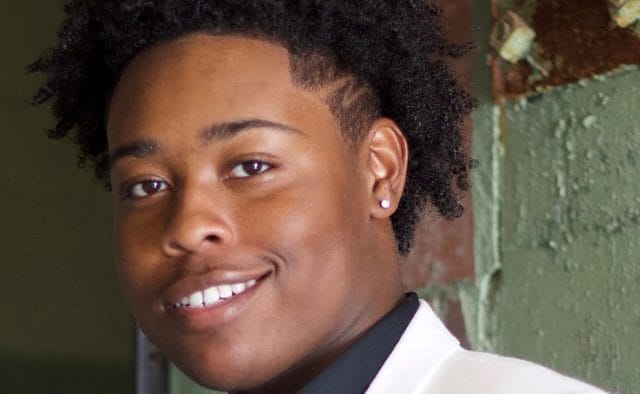 This summer, Bank of America chose five high school juniors and seniors from the Atlanta region as Student Leaders (#BofAStudentLeaders). Charles R. Drew Charter School graduate Rashan Schoffner is one of the students who spent the summer building his workforce and leadership skills through a paid internship at the East Lake Foundation.
The East Lake Foundation proudly hosted five Bank of America Student Leaders for the seventh consecutive year. The Student Leaders Program recognizes and rewards high school juniors and graduating seniors for their passion and commitment to community service by placing them in paid internships across the U.S. During the program's 15 years in Atlanta, Bank of America has recognized 80 local Student Leaders, helping them chart a path for success. The program also empowers student participants at a national leadership summit in Washington, D.C.
The Student Leaders have worked with several East Lake Initiative partners, including Charles R. Drew Charter School, The First Tee® of Metro Atlanta, Sheltering Arms East Lake, and the East Lake Family YMCA. This summer, they assisted with senior citizen activities, tutored and mentored elementary and middle school youth, and served as counselors for the STEAM (Science, Technology, Engineering, Arts, and Mathematics) summer camp at Charles R. Drew Charter School, to name a few examples.
Schoffner completed his internship at the Annual Back to School Jam, a community resource fair at The Villages of East Lake. Residents had access to school supplies and haircuts for children, presentations from local vendors, music, food, and fun. The Student Leaders were onsite to help with the festivities and celebrate a successful summer.
Catherine H. Woodling is the Director of Communications for the East Lake Foundation.