By Sherri Scott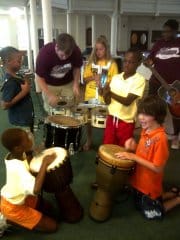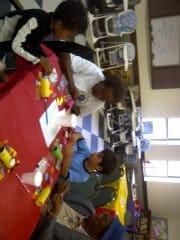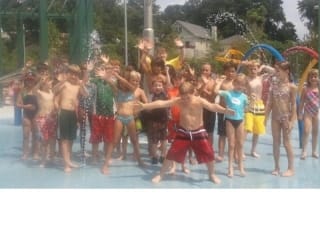 St. Paul Arts and Recreation Camp (SPARC) returns to Grant Park this summer with two new themes: Lego Arts and Bike Week! Each week pairs a recreation theme with an arts theme, and the kids also swim three days a week. The camp is led by Director of Recreation Sherri Scott and employs teachers from neighborhood schools. It promotes a fun day camp experience for kids ages 6-10 with tons of sports and crafts. The camp last from 8:00am to 6:00pm Monday through Friday and is closed the week of July 4.
One week in July is called "community action" week, during which kids go on field trips to learn more about volunteering in their community. The kids also play bingo and do arts and crafts with the seniors from St. Paul 's Golden Age Center.
More information about registration can be found at
www.StPaulRec.com
.