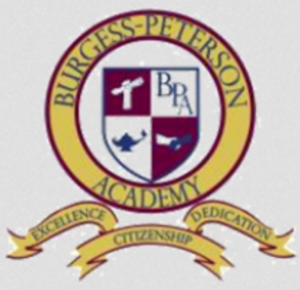 By Qianne Greer
Burgess-Peterson Academy (BPA) is excited to have you join our family of students, parents, and educators. BPA is one the fastest growing schools in East Atlanta and is proud to offer many exciting opportunities for its students.
New students to Atlanta Public Schools who are zoned for BPA should enroll at the school, 480 Clifton Street SE, Atlanta, GA 30316, during the following enrollment dates and times:
Wednesday, March 15, 9:00am-2:00pm and 3:00pm-5:00pm
Thursday, March 16, 9:00am-2:00pm
Friday, March 17, 9:00am-2:00pm.
Please note that your child must be 5 years old on or before September 1 to enroll in kindergarten. You also must live within the BPA district in the City of Atlanta. If you do not live in the BPA Zone, you must obtain a School Choice Transfer. You must do so at the Center for Learning and Leadership Student Relations Office at 130 Trinity Avenue SW, Atlanta, GA 30303, 404-802-2233.
The following documents are required to enroll kindergarten students in the Atlanta Public School System:
Student original certified birth certificate
Student original Social Security Card
Student Georgia Immunization Certificate Record – Form 3231
Student Vision, Hearing, & Dental Certificate – Form 3300
Valid Georgia Driver's License or Georgia Identification Card
Current lease/mortgage statement (within 30 days)
Proof of residence – Current Georgia Power bill (within 30 days)
Notarized Affidavit of Legal Residence
Look forward to a fantastic start to your child's educational journey. If you have any questions, please call BPA at 404-802-3400.