by Julie Schein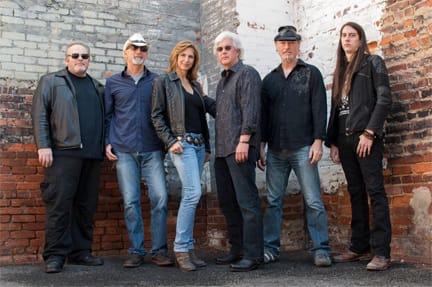 Atlanta's local community radio station, WRFG 89.3 FM, is hosting its fourth annual Americana in the Park celebration on Sunday, March 3 from 12:00pm to 6:00pm, at the Park Tavern in Piedmont Park.
WRFG is an independent, listener-supported, community radio station located in Little Five Points. For the past 45 years, WRFG has been a source of progressive information and handpicked music in the city.
The lineup for Americana in the Park includes five great musical acts for your listening and dancing pleasure: the Seed & Feed Marching Abominables, a musical experience with the fancifully costumed Atlanta band entertaining with a mix of high-energy music and street theater; Catherine Thompson, a show-stopping 16-year-old self-taught yodeler cowgirl straight from Adairsville, Georgia; Russ Still and the Moonshiners, named Best Country Band for two years in a row by the Georgia Music Association; the Ghost Riders Car Club, authentic country music "straight from the redneck underground"; and the Bonaventure Quartet, a thrilling mix of romantic gypsy jazz, American swing and original tunes.
Tickets are $15.00 in advance at WRFG.org or $20.00 at the door. Food and drink will be available for purchase. All proceeds benefit WRFG 89.3. We hope to see you there!