By Shannon Sanders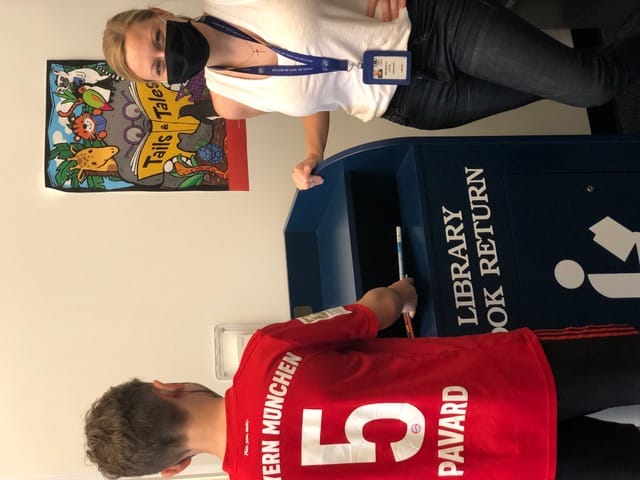 Did you know that there is an active Friends of the East Atlanta Library (FEAL) group which supports the programs and efforts specific to the East Atlanta library branch? While sometimes difficult during the pandemic to support the library through its system-wide virtual programs and curbside pickup, the FEAL board worked with the branch manager to continue regular support such as a staff holiday luncheon from Fox Bros BBQ and a Library Workers Appreciation Week brunch with bagels from Emerald Bagels.
The Friends board also approved purchasing equipment to enhance virtual programming, making it better for streaming. When the branch opened to in-person services, FEAL purchased a new inside book drop making it easier for patrons to drop their checked-out books in the lobby before entering, allowing for social distancing. The group continues to support the East Atlanta branch and looks forward to future in-person programs.
If you haven't seen the renovations at the East Atlanta branch, you are encouraged you to visit. There are new teen and children's areas, new self-checkout and hold systems, artwork, and more. Computers are stationed throughout the building and available for use six days a week.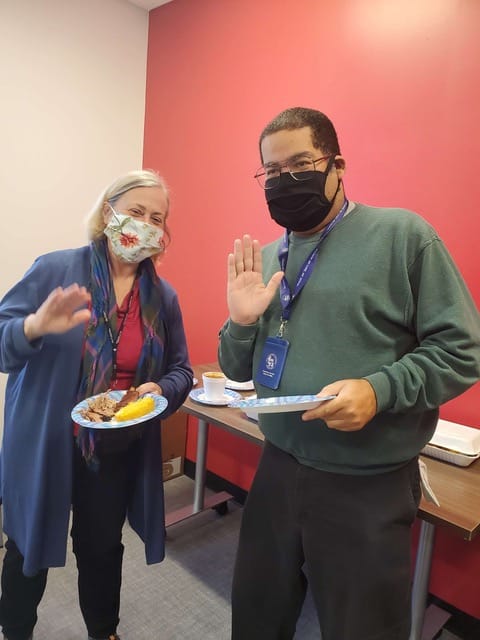 You can join in supporting the East Atlanta branch by becoming a FEAL member at www.friendsofeastatlantalibrary.org. Membership is tax deductible, and all proceeds directly support our East Atlanta branch. The FEAL board is hopeful to hold an in-person Annual Meeting in October. Stay tuned to the Facebook page or website for details.
The newly renovated East Atlanta Library and all the other Fulton County library branches with exception of the Central Library, are now open to the public, removing the need for curbside pickup. The new study and meeting rooms are now available for use as of July 1. The Summer Reading Program is in full swing through August 1, open to all ages. Register online at www.fulcolibrary.org; it's not too late.
All branches offer in-person services Mondays and Tuesdays from 10:00am to 8:00pm, Wednesdays – Saturdays from 10:00am to 6:00pm, closed on Sundays.