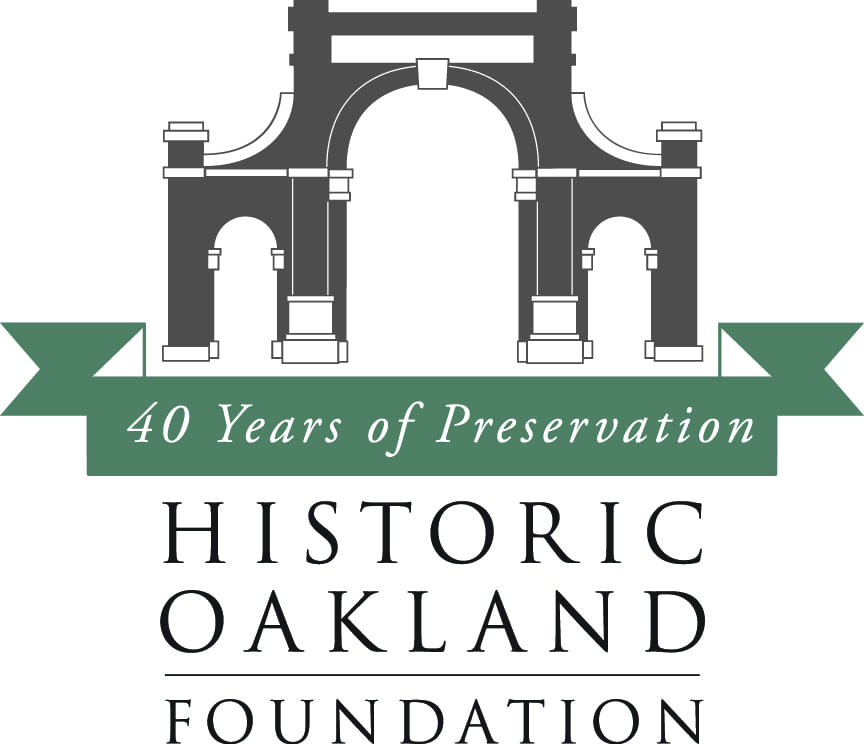 By Pamela Henman
Indulge in the seasonal spirit with A Victorian Holiday at Oakland Cemetery located at 248 Oakland Avenue. This unique celebration features holiday activities for the whole family. A Victorian Holiday features a chance to explore several magnificent mausoleums on a "behind-the-stones" Tour of Eternal Homes led by a Victorian guide.
Kids can enjoy storytelling or learn the art of the Victorian ornament-making and other historic crafts. Dickensian carolers will perform throughout the day, and don't miss out on an opportunity to get a photo with jolly Saint Nicholas! Oakland's Victorian Holiday pop-up shop includes seasonal gift items made by local artisans.
The event will be held on December 2 from 11:00.m to 4:00pm. It is is free to attend. However, tickets are required in advance for the Tour of Eternal Homes. Tickets will go on sale at Freshtix.com on November 4. Ticket prices are $16 for adults, and $10 for students with IDs, children age four to 18 and seniors 65 and older. Children three and younger are free and member tickets are $6.