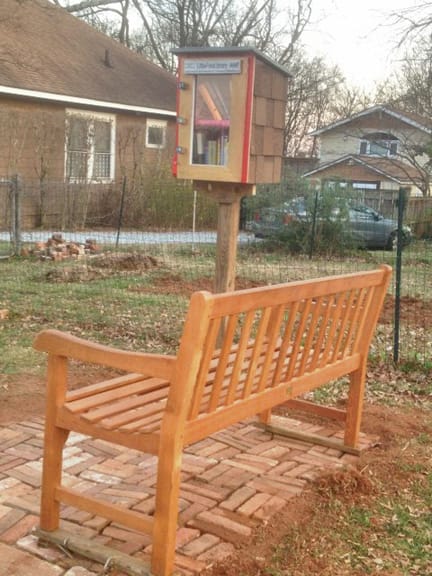 By Tom McGowan
A few months ago, the Porch Press ran an article about the new Little Free Library in Grant Park located at 399 Pavillion Street off Cherokee Avenue, just south of Georgia Avenue.
There are now three Little Free Libraries in the area. These are part of a national and international movement to foster literacy and community by providing an accessible location for adults and children to "take a book, leave a book" at no cost. More information can be found at www.littlefreelibrary.org.
Little Free Libraries in the area are in the yard to the west of 399 Pavillion Street near the Charter School in Grant Park, 208 Reinhardt   Street, SE, 30312 in the Old Fourth Ward and at the Ormewood School at 1071 Delaware Avenue SE, 30316 in Ormewood Park.