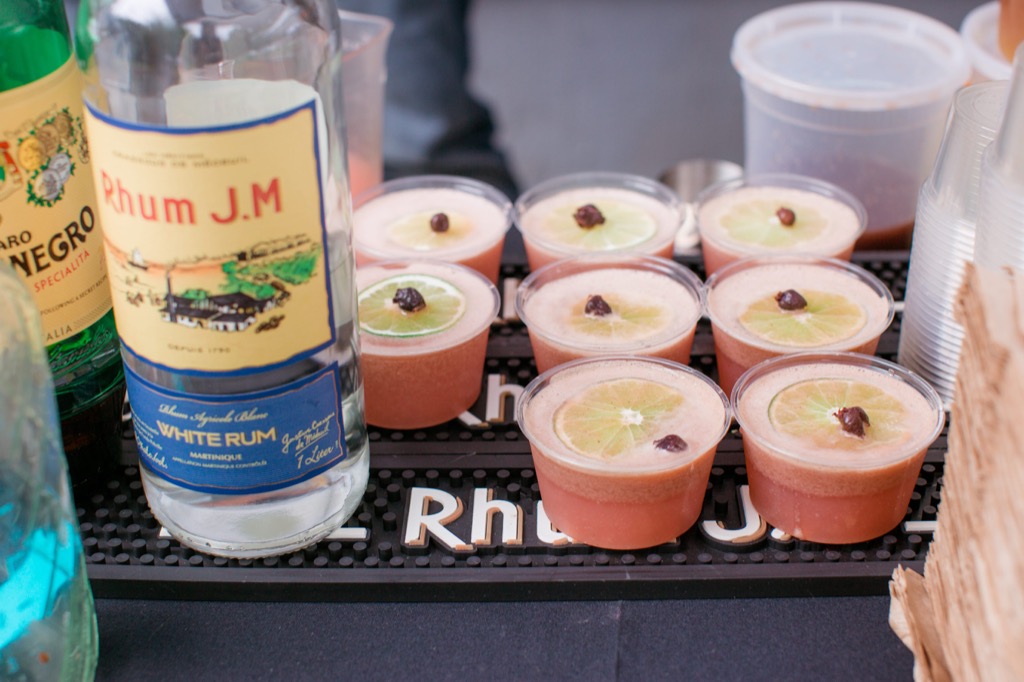 By Carlen Ruth Hultgren
The East Atlanta Village Farmers Market (EAVFM) is happy to announce that the third annual Serviceberry Festival will return, on Thursday, June 1, 5:00pm-8:00pm to A Sip of Paradise Garden, adjacent to the EAVFM on 572 Stokeswood Avenue. Partnering with the Farmers Market, A Sip of Paradise Garden, Cathead Distillery, Farmers Jam, and Gumbo Marketing, the event is run by Robby Astrove of Fruit Forward Orchard and Jess Pfeffer of Jess Pfeffer Holistic Event Planning.
The evening will be full of all things Serviceberry. Experience serviceberry food and libations, listen to world beats by DJ Santiago, and enjoy connecting with other fruit lovers. The festive atmosphere will fill the East Atlanta Farmer's Market just steps away, so bring your shopping baskets. In addition, Abundance Landscapes and Gardens will be selling 7g. Serviceberry Trees, pre order price, $95.00.
Local chefs and bartenders will be bringing their best serviceberry recipes with them and let you judge which is the best. As a service to our local community, proceeds from ticket sales will support a public serviceberry orchard in a local park, school, or public space, with the intention that berries will be free and available to the public. The orchard will be planted next year. Tickets are available on Eventbrite.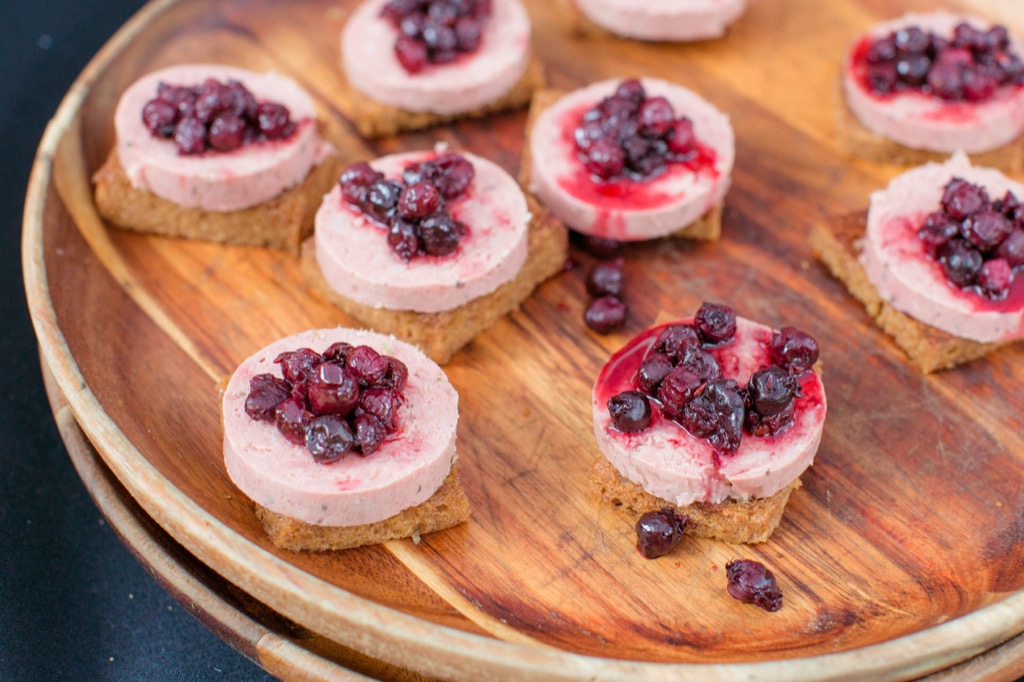 The Serviceberry Tree (Amelanchier spp.) is native to North America with a small blueberry-like fruit that is harvested in early June, making this festival the perfect time to enjoy this incredible superfood.
Humans and birds favor this delicious berry, which supports local wildlife, and is packed with nutrients and vitamins. Come experience the wonders of this locally grown berry yourself.