By Grant Park Conservancy Staff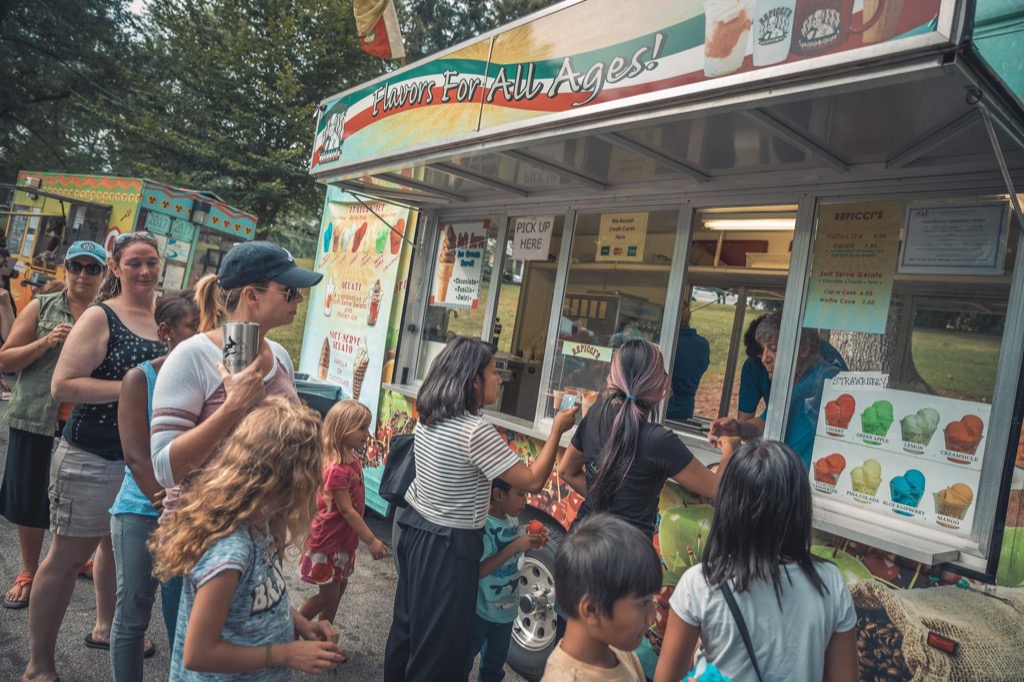 The Grant Park Conservancy had announced the return of the Summer Shade Festival to the park on Saturday and Sunday, August 27 and 28. This year will be the 20th anniversary of the festival, so the community is invited to bring the whole family and spend the last weekend of summer in Grant Park.
Each year, the festival welcomes talented local and regional artists working in a wide variety of materials, media, and price ranges. Artists wishing to participate in the artist market are encouraged to apply by submitting an application at www.summershadefestival.org/food-vendor-application. Prospective food vendors are also invited to apply by completing the same application.
The Grant Park Summer Shade Festival builds awareness of historic Grant Park, brings the community together, and helps raise funds to support the work of the Grant Park Conservancy. The support from the organization's sponsors makes all of this work possible. To become a sponsor, visit the Summer Shade Sponsorship page at www.summershadefestival.org/become-a-sponsor for more information.
Visit www.gpconservancy.org/events-programs/summer-shade-festival for more information and updates on the festival.