By Shannon Sanders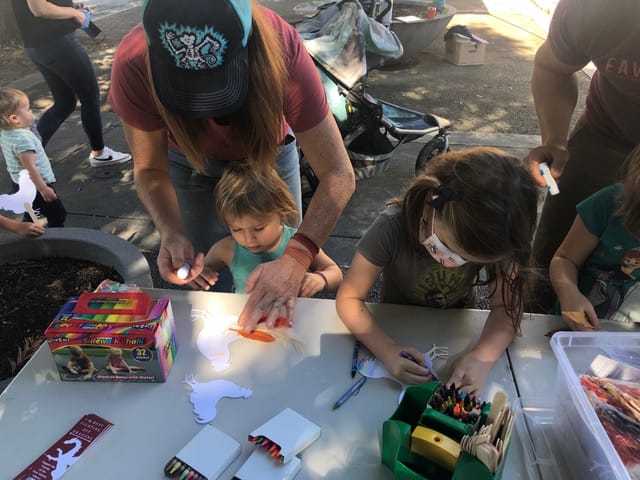 School is almost out, and the fun times of Summer Reading officially begin on June 1.
The East Atlanta Library is thrilled to return to an in-person Summer Reading Kick Off event on Saturday, June 4 from 10:00am to 12:00pm. The Friends of the East Atlanta Library (FEAL) support the summer reading program at the local branch financially, and are participating in this fun day to celebrate reading in person. Bring kids of all ages.
The Inflatable Zoo will entertain at 10:30am with a blend of comedy, music, and magic. Shop the FEAL Children's Book Sale with all proceeds benefiting the East Atlanta Library. While you're there, become a member of the FEAL to show your library some love. Enjoy treats, crafts, sidewalk chalk, and more. Look for all the fun throughout the summer for the kids at the library and check out books to get you started. Like the FEAL Facebook page to keep up with the events at www.facebook.com/friendsofeastatlantalibrary.
Pre-register now for the Fulton County Library Summer Reading Challenge: Oceans of Possibilities at https://fultoncounty.beanstack.org and track your reading. If you have used Beanstack for previous reading challenges, there is no need to set up a new account. Simply log in to your account and select Oceans of Possibilities to register for the challenge. The challenge begins June 1 and continues through July 31. Prizes will be awarded. Adults and teens can accept the summer reading challenge too. Not a library card holder? Not a problem, you can sign up while you're enjoying the fun.