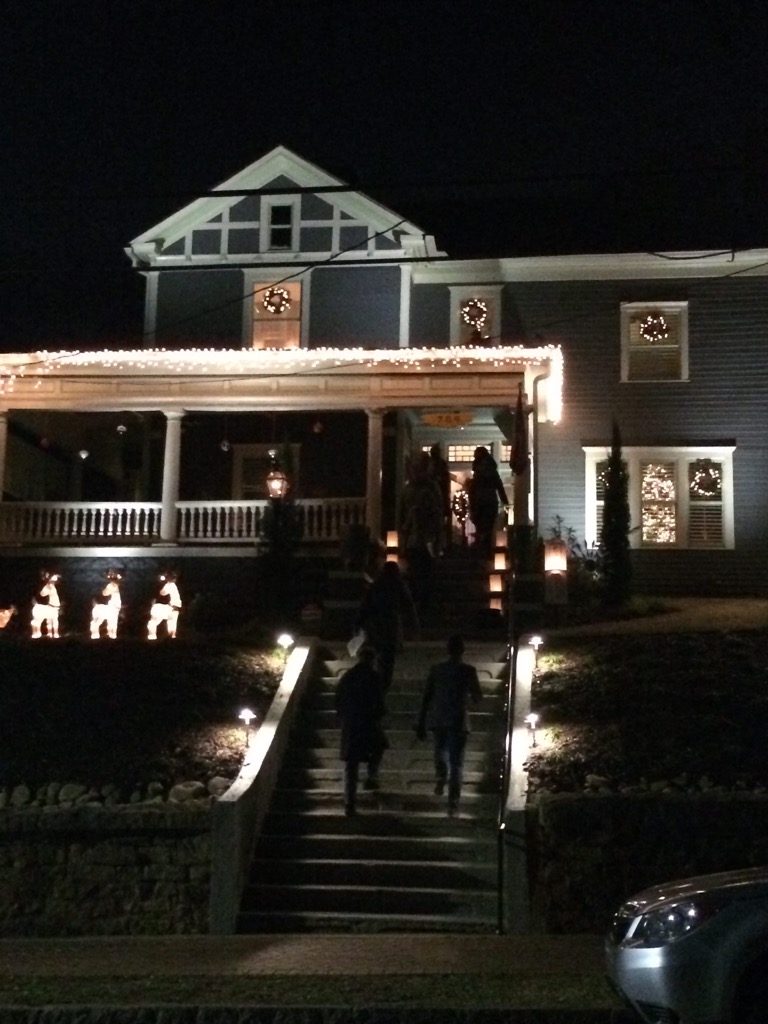 By Rebecca Wallace
In addition to the chance to visit some of Grant Park's most elegant and beautifully preserved and restored houses decked out for the holidays, the Grant Park Candlelight Tour of Homes provides fun and festive activities for the whole family. During the weekend of December 9 and 10, St. Paul United Methodist Church will host everything from art and sweets to Santa and song in partnership with the other two beneficiaries of the event, the Grant Park Parents Network and the Grant Park Cooperative Preschool. Mark your calendars!
Tour of Homes: Saturday, 6:00pm-10:00pm & Sunday, 5:00pm-9:00pm
Winter Wonderland: Saturday, 4:00pm-6:00pm
Artist Market: Saturday, 4:00pm-9:00pm & Sunday, 4:00pm-8:00pm
Candlelight Concert: Sunday, 3:00pm
The cost of the tour is $25 in advance, $30 at the door, and the ticket price includes all the above activities.
Visit www.CandlelightTourOfHomes.com regularly for details, updates, and tour house descriptions. If you'd like your home to be on the tour, to be a vendor in the Artists Market, or to volunteer for the event, please email info@CandlelightTourOfHomes.com.
Located at 501 Grant Street, St. Paul UMC offers weekly services on Sundays at 11:00am in person and streamed live on our Facebook page, @stpaulgrantpark. Please call the church at 404-688-7501 or visit www.StPaulGrantPark.org for more information.