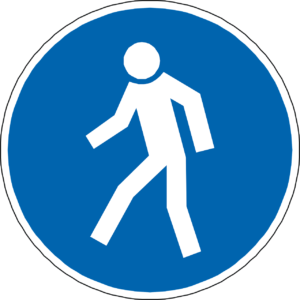 By Sandra Richardson
If you like to walk, a new walking group is forming for people over 60 years of age. The walking path will be selected for any level of fitness. This will be a nice opportunity to meet new people who are our neighbors and to get some exercise at the same time. All fitness levels of 60+ year old people are welcome. The walk will last approximately 50 minutes. Participants can choose to walk the entire route or walk a portion of the route and build from there. Suggestions for clothing are appropriate walking shoes, hat, sunglasses, and water.
The group will meet on Wednesdays at 8:00am at the corner of Ormond and Cherokee Avenues in Grant Park. The walk will begin at 8:10am. Polite dogs are welcome. The only requirement is that you enjoy yourself. For questions, comments or to sign up and receive an email reminder, send a message to livingthedreamatlanta@gmail.com.