By Robert M. Sarwark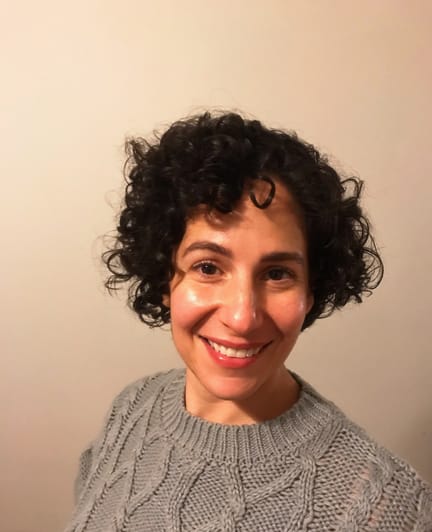 Kara Strauss, PT, DPT, MBA is a physical therapist who lives and now works in Neighborhood Planning Unit W. The Ormewood Park resident is proud to be opening a new physical-therapy practice in Grant Park, SuperHuman Therapy.
Strauss has lived throughout NPU-W — in East Atlanta, Grant Park, and now Ormewood Park — for about 10 years. She attended Georgia State University for her Doctorate of Physical Therapy and is now opening her business in the Grant Park Lodge Building, at 464 Cherokee Avenue, after working around Atlanta for many years. The location is above such area mainstays as Adams Realtors and Dakota Blue restaurant.
"It's a pretty unique situation," Strauss says, "because I'm also a student at Challenge Aerial [also in Grant Park Lodge], and will be teaming with Rene (the owner) to provide PT services to the aerialists."
In addition, Strauss will be the only physical therapist in Grant Park who provides pelvic floor services. This is an area of physical therapy that has picked up a lot of steam in the past few years, Strauss explains. "It's often also referred to as 'women's health,' but I prefer the term 'pelvic floor' because I also treat men and non-binary folks." This is a specialty that focuses on dysfunction of the pelvic floor. It includes urinary incontinence, pelvic-organ prolapse, pain with intercourse, pre- and post-natal care, GI dysfunction, and many other related issues.
Strauss is excited to be opening her doors in December. She trained to teach yoga at Nirvana, another Grant Park Lodge establishment, and she also teaches Pilates. She will have Pilates equipment in her studio as it is "an amazing tool to help people rehab from both pelvic and orthopedic problems," she says. "I feel like I'm finally coming home by opening my studio in the Grant Park Lodge," she added.
Find more information about services and scheduling at www.superhumantherapy.com.