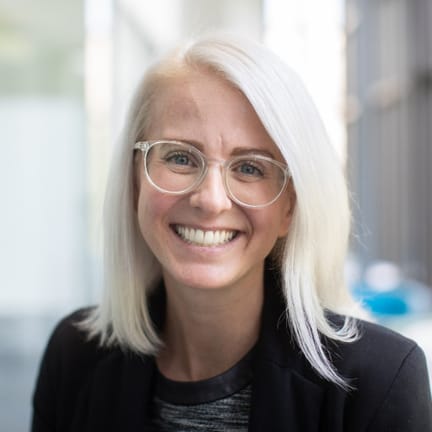 By Robert M. Sarwark
Are you a parent or guardian of a current high-school student here in southeast Atlanta? Are they starting to think about college?
If so — understandably — you and your village may be feeling overwhelmed or otherwise stressed as you all begin on their application journey. After all, this process not only includes applying to the best fit(s) for their unique profile, but also getting accepted and choosing the very best option.
Nowadays, thanks to unified digital platforms such as the Common Application, it is easier than ever for one student to apply to many different colleges and universities. And, for the same reason, it is more difficult to get into the most selective of them, as they now receive more applications than ever before.
When's the best time to start navigating through this process? "Before high school," says Atlanta-based higher-ed consultant and college-application coach Whitney Lewis. "These early years are for building curiosity and academic and executive functioning skills like organization, time management, study skills, and the like." She adds that the high school years are for beginning to build a resume, visiting (in person or online) and researching colleges, and identifying academic strengths and interests, as well as exploring personal and environmental preferences.
Lewis, a graduate of Brown University (with a Bachelor's degree in English) and the University of Georgia (with a Master's degree in College Student Affairs Administration), has now been working on a full-time basis with college applicants for the last year. Previously, she served for seven years as Dean of Admissions and Vice President of Enrollment and Financial Aid at Atlanta's Oglethorpe University. She also currently teaches college essay and creative writing as a volunteer at Freedom University, a non-traditional institution whose student body comprises undocumented students in Georgia seeking equitable access to higher education in the United States.
Lewis' geographic focus is the greater Atlanta metro, but she hopes to work with even more residents of southeast Atlanta, where she calls home as well.
"I've always really enjoyed helping students tell their stories," Lewis says. "I had a transformative college experience, and I'm passionate about access. It is exponentially more competitive than when I applied to college because it is more accessible and, in my mind, because higher ed is a microcosm of our overall national economy. Savvy families have seen that a brand-name university can skyrocket their social, economic, and cultural capital." But the balance to strike, she reiterates, is between those factors and the actual best fit for each individual student. That's where she hopes to provide the most help.
Email Ms. Lewis at whitneylewisconsulting@gmail.com or find more information about her services and background at www.WhitneyLewisConsulting.com.