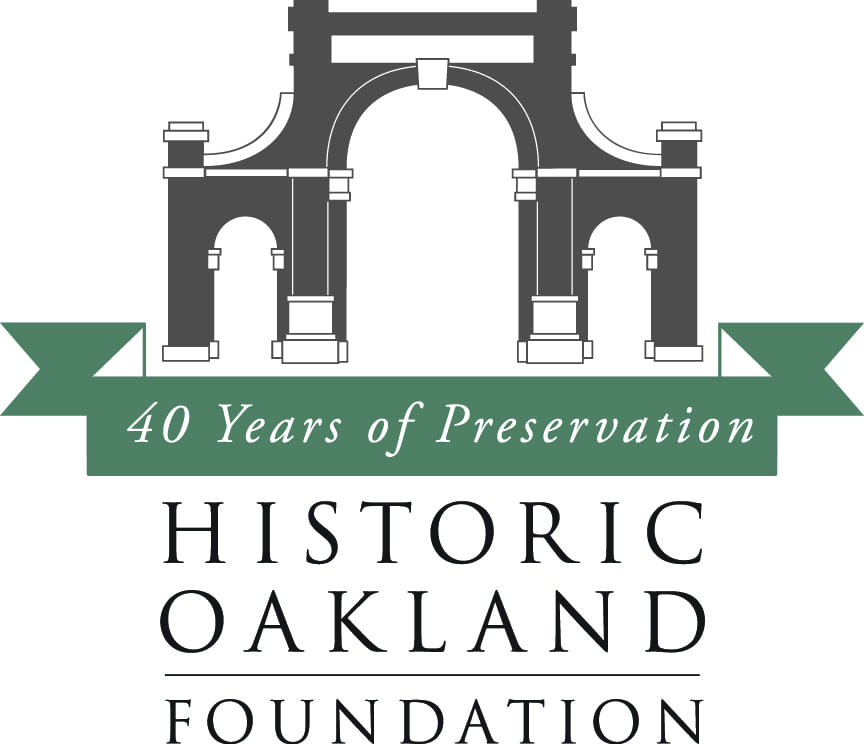 By Pamela Henman
This October marks the 40th anniversary of Historic Oakland Foundation (HOF) becoming a nationally-recognized nonprofit organization charged with preserving, restoring, enhancing, and sharing historic Oakland Cemetery. In conjunction with this milestone, HOF embarks on a 40-day fundraising campaign to support Atlanta's oldest public burial ground and a treasured repository of local, state, and national history.
Beginning Wednesday, August 23 and culminating on Sunday, October 1 at HOF's Sunday in the Park event, the Foundation has a goal to raise $40,000 in 40 days. During that five-week period, every dollar raised will go toward supporting an array of preservation, education, and public interest projects at Oakland Cemetery, including: hardscape and landscape restoration; field trip programs and interpretive signage; tree canopy care and garden maintenance; and more.
"With public and private support, the Foundation has accomplished great things over the past forty years, from fully restoring Georgia's second oldest Jewish burial ground to making a strong recovery after 2008's devastating tornado," said David Moore, executive director at HOF. "We hope all who enjoy Oakland and what it offers will contribute to our campaign to commemorate this significant year."
Hardscape and landscape projects that this campaign benefits include the first major restoration of Oakland's African American Grounds in nearly 100 years. Additionally, funds will help complete the restoration work at the final resting place of golf great Bobby Jones and continued maintenance of the historic Jewish burial grounds.
"Oakland Cemetery is many things to many people, and our guided tours, gardens, and even physical landscape reflects that diversity," Moore said. "As we look to the next forty years and beyond, it is critical that the Foundation has the community's support to continue our mission of maintaining this rare piece of Atlanta history."
All donations made between Aug. 23 and Oct. 1 will count toward HOF's fundraising goal. Donations can be sent by mail, on Oakland Cemetery's website, at the cemetery's visitor's center, and through its mobile app, available for iOS and Android devices. For details, visit www.oaklandcemetery.com.