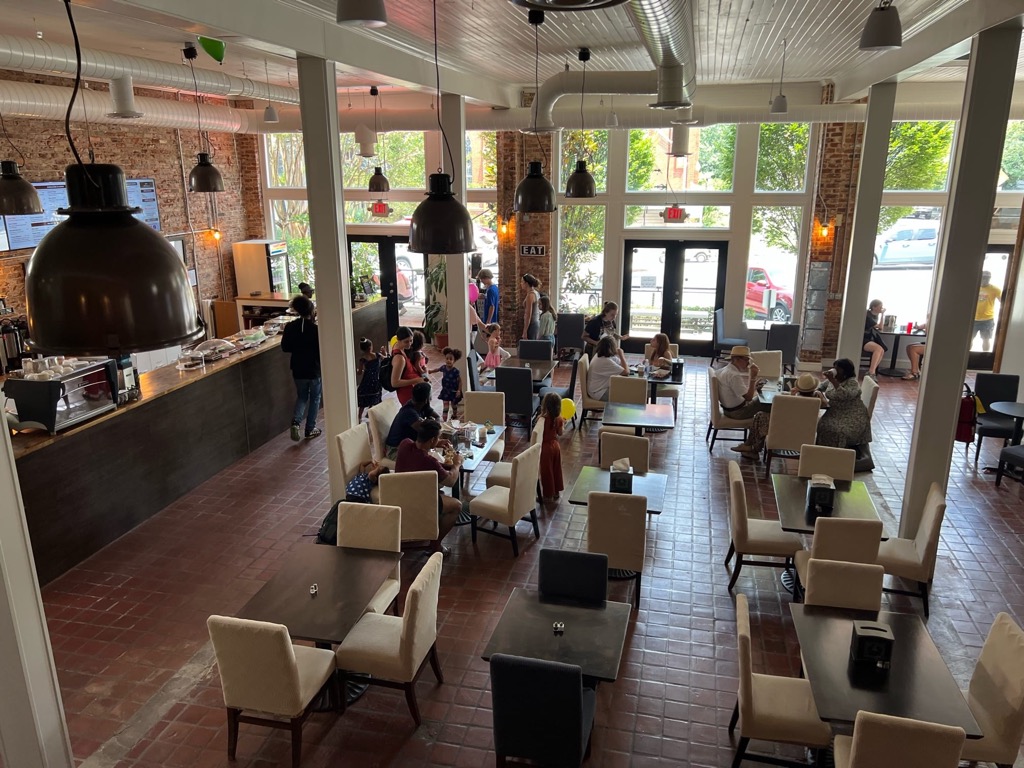 By Robert M. Sarwark
Neighborhood staple Grant Park Coffeehouse has triumphantly returned to Grant Park after two years away.
After vacating its original location in 2021 — which it had occupied for eleven years on Cherokee Avenue and Augusta Avenue, just across from Zoo Atlanta — the beloved shop decamped to downtown, near the Georgia State University campus. That smaller location will remain, but owner Rahel Tafari had always planned to make good on her business' name and brand as intrinsically connected with the Grant Park community.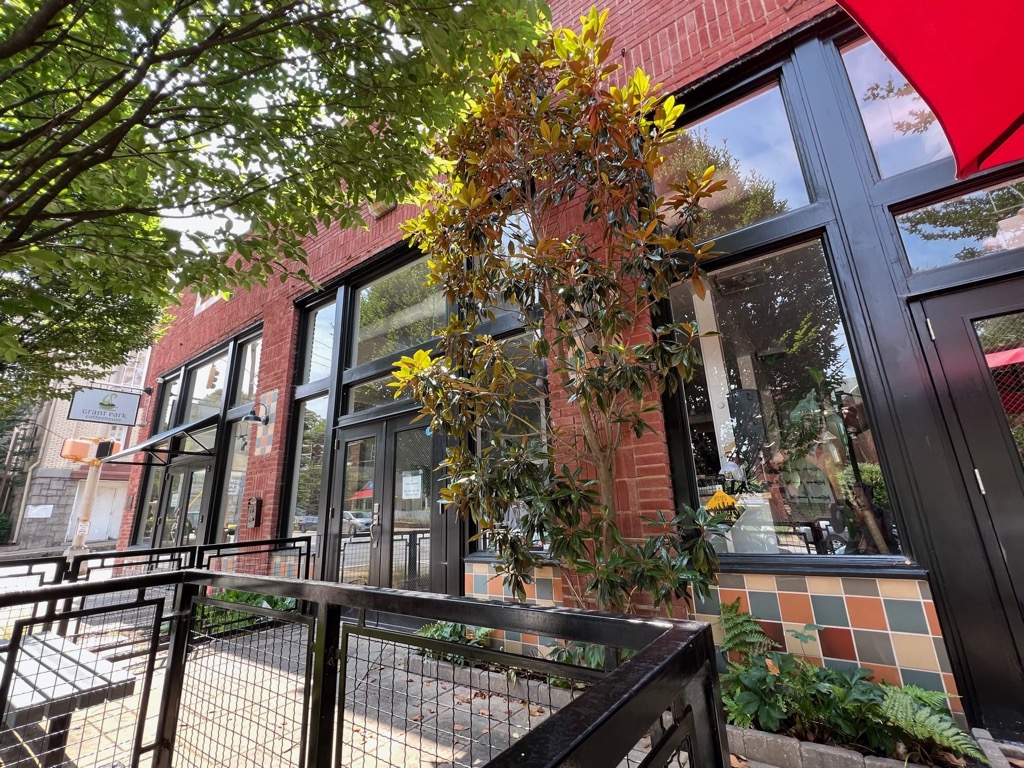 "I'm so excited and ready to get back to my neighborhood," Tafari told Atlanta Magazine in July 2022 as she finalized her plans to return. "I feel like I've been sharing maybe 10 percent of my potential for years. I will have my dream kitchen and am ready to share my love of cooking — things my mom and grandma taught me in their kitchens." Tafari originally hails from Ethiopia, which is widely considered the birthplace of coffee — just google "the Legend of the Dancing Goats."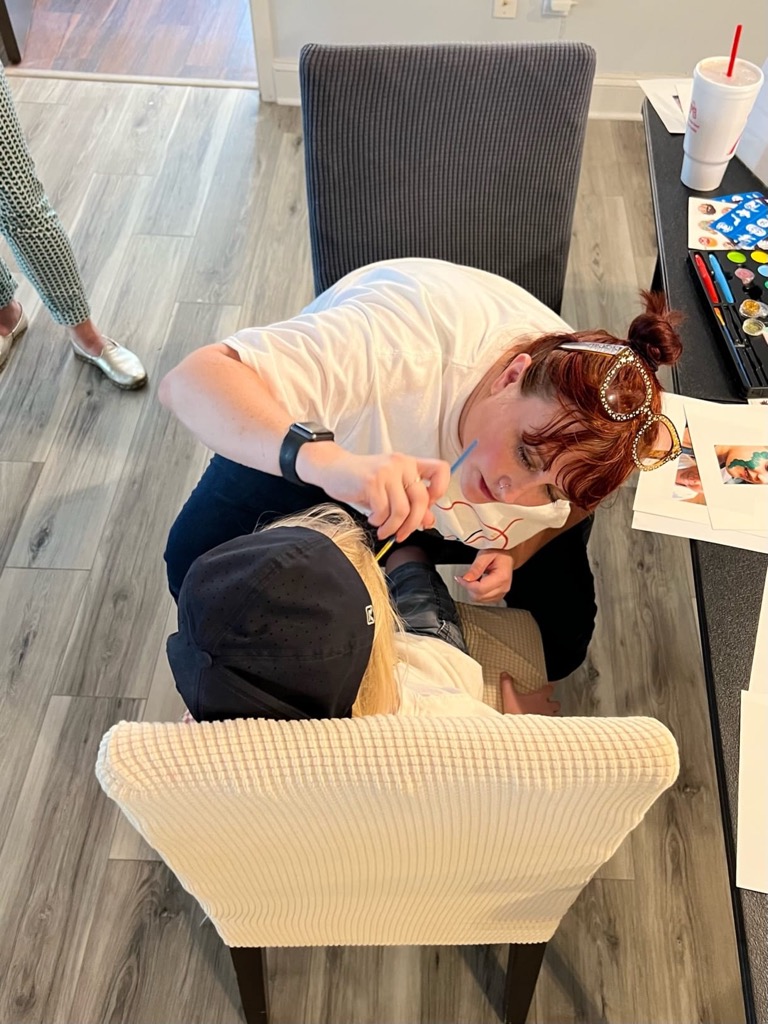 The new space boasts 4,500 square feet, including that "dream kitchen," a large central seating area, and reservable private and conference workspaces. Tafari and company now also have increased in-house roasting capabilities, along with an expanded food and drink menu. "This is Grant Park [Coffeehouse] upgraded to the max," Tafari reported. "It'll have the same vibe, the same reggae/African music. I wanted to create a space where people can be happy and stay as long as they want." More information on the menu and other offerings can be found at www.grantparkcoffeehouse.com.
The new Grant Park Coffeehouse is located at 337 Georgia Avenue (at Grant Street), in the historic C.L. Chosewood Building. Regular hours are Tuesday through Saturday, 7:00am to 5:00pm and Sunday 8:00am to 3:00pm (closed Mondays). Track any schedule changes and other updates on Instagram: @grantparkcoffeehouse1.