By Shannon Sanders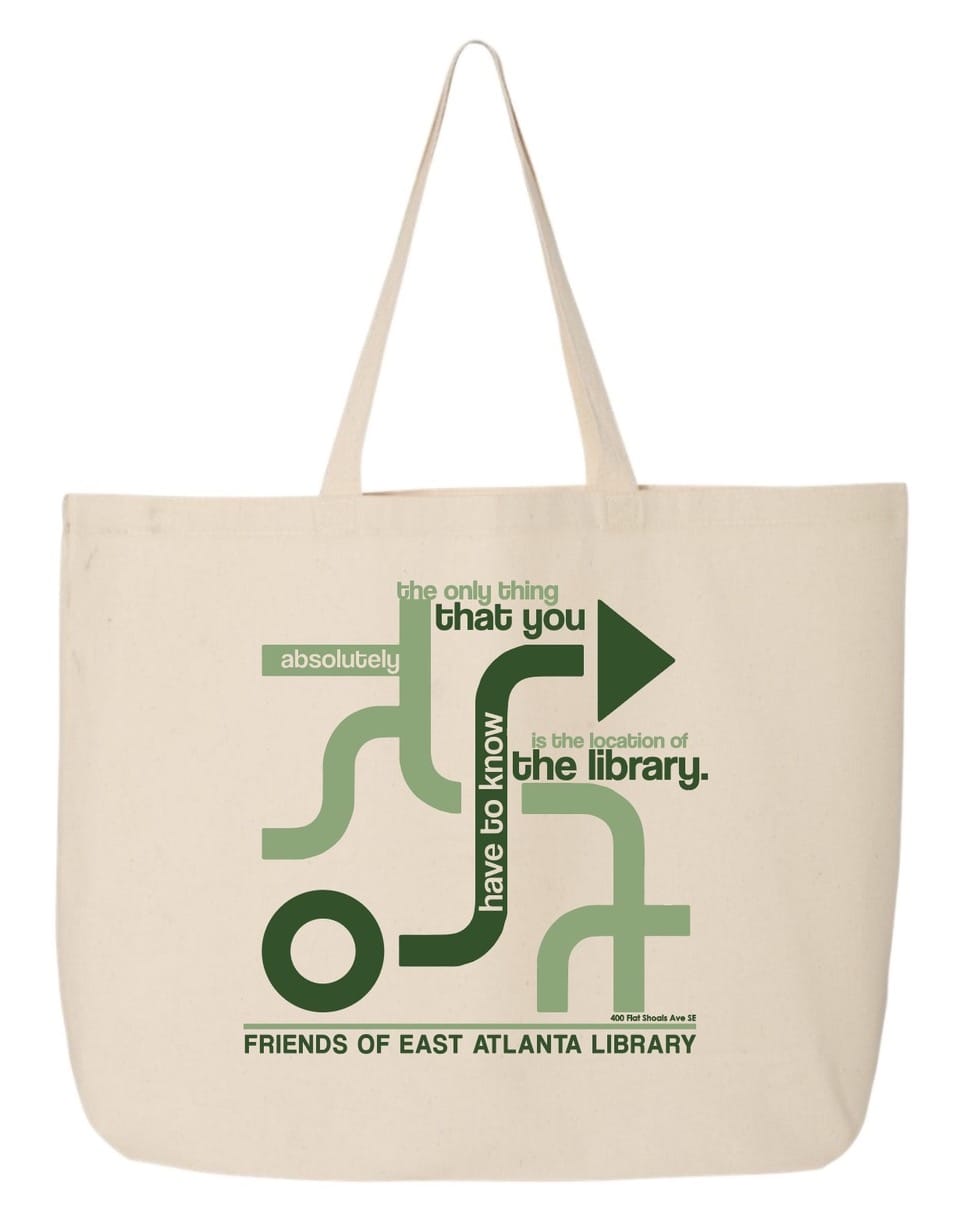 The Friends of the East Atlanta Library (FEAL) has been working behind the scenes during COVID and beyond. They recently updated their bylaws, and voted them in at the virtual Annual Meeting held on December 12, 2021, allowing the Board to vote in its own officers. They welcomed returning Board members, Dennis Burleson, Lyn Hillman, Constance Franklin, Doug Kaye, Nancy Mullins, Shannon Sanders, Beverly Turner, and one new addition to the team, Sheila Levy. Two members who did not return, but will be missed, are Lora Schroeder and Carol White.
The Board held the officers vote at the last board meeting on February 28. Please welcome the new slate of officers: Constance Franklin-President, Shannon Sanders-Vice President, Dennis Burleson-Treasurer, and Nancy Mullins-Secretary.
The 2021 overview: FEAL supported the East Atlanta Library branch as best it could, given the pandemic challenges. The organization used funds from fundraisers and membership dues to purchase items for the library such as a Ring Light Kit to help with streaming programs, a book drop for the lobby, a Cricut machine, faux indoor plants for the new entrance, book easels for the shelves, holiday luncheon for staff and breakfast during National Library week, partnered with Bookish in East Atlanta for a Book Scavenger Hunt, hosted 1st Storywalk in Brownwood Park, and had a pop-up tent for library cards sign ups and FEAL membership with story time and crafts during the EAV Strut.
Anyone can support the East Atlanta Library by becoming a FEAL member; dues start at $10/year. It is easy to join from the website at www.friendsofeastatlantalibrary.org.
Become a Book Lover member and get a free tote designed by a fellow book lover. There are several recurring and one-time events planned for the coming months; please check the website and Porch Press Calendar for more information.