By Robert M. Sarwark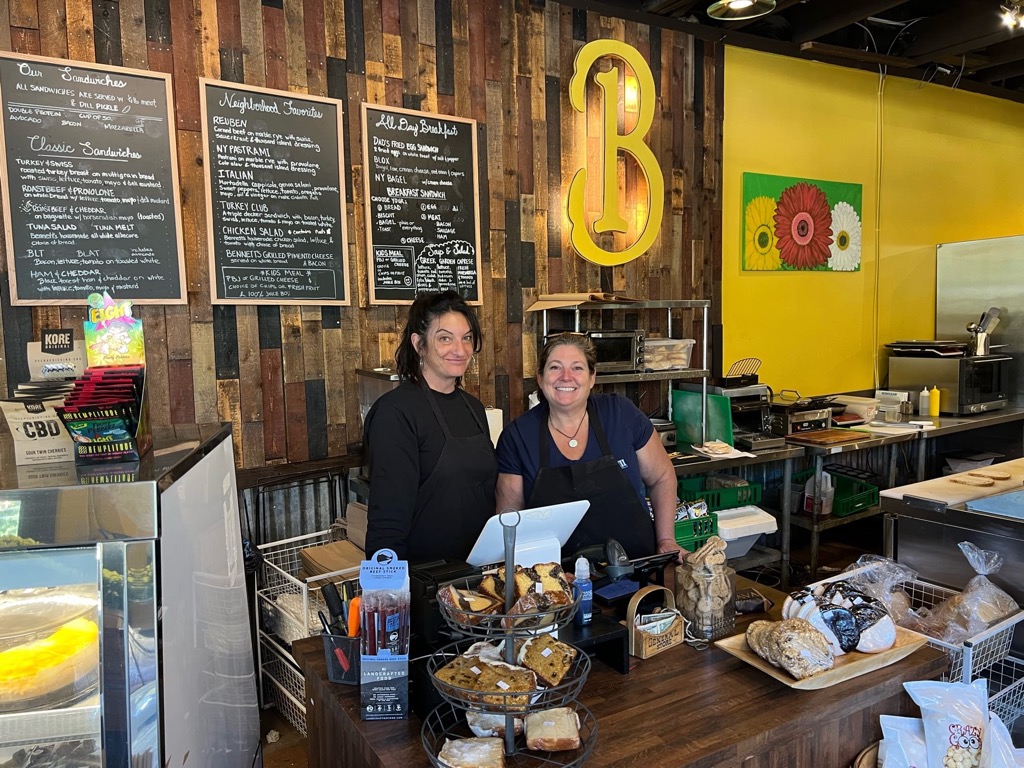 Bennett's Market and Deli, a Grant Park favorite since 2013, has relocated to the corner of Cherokee and Atlanta Avenues, at 891 Cherokee Avenue. Previously located on the east side of Grant Park, on Boulevard, Bennett's now takes over the space occupied by Intown Healthy Hound. The pet-food supplier has shifted back its original home-delivery model (www.intownhealthyhound.com).
Of the move, proprietor Victoria Bennett said, "We're excited because we can reinvigorate some of our grocery items and our to-go takeout foods, [for example], charcuterie, deli meats, and cheeses." She also noted that the new site is more pedestrian friendly, given its proximity to Zoo Atlanta and other points of interest. The shop now has ample outside seating, as opposed to the Boulevard location.
Ms. Bennett also noted that since a liquor license for the new location is currently pending, customers of the deli and market will have to wait until early 2023 for beer and wine purchases. "Hang in there with us 'till then!" she emphasized. "Come in and say hello!"