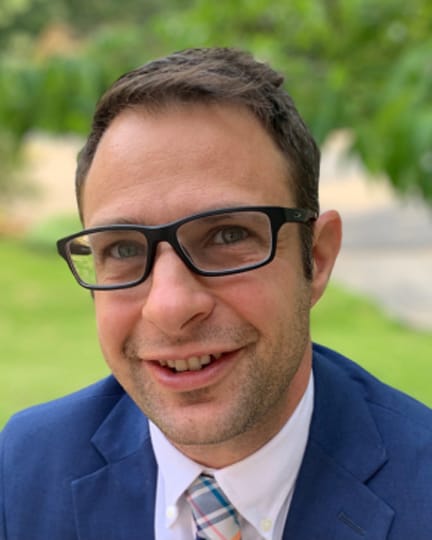 By Paige Teusink
The Atlanta Neighborhood Charter School (ANCS) is excited to announce the hire of Dr. Alastair Pullen as its new Executive Director. Pullen brings with him extensive experience in leadership and a strong background in education.
Pullen currently serves as the Principal of International Community School, a charter school in DeKalb County. Throughout his 15 years of experience in education, he has prioritized the needs of children by cultivating and maintaining strong teachers and staff.
"We are thrilled to welcome Dr. Alastair Pullen to ANCS," said Rhonda Collins, Chair of the ANCS Governing Board. "Dr. Pullen is a proven leader and an accomplished educator. He is skilled at fostering positive school cultures and is committed to driving academic excellence for all students. I am confident that ANCS will continue to flourish under his leadership."
As the new Executive Director, Pullen will oversee all aspects of the school's operations, including academic programming and faculty development.
"ANCS is a perfect example of the power of education and what it looks like when staff, families, and community partners work together to create a robust educational framework in support of all students," said Pullen. "It is with great pride and humility that I accept the responsibilities that come with serving as your Executive Director."
Founded in 2002, ANCS is a public K-8 charter school serving the neighborhoods of Grant Park, Ormewood Park, and Summerhill. The school's mission is to be a dynamic learning community where students become lifelong learners,develop self-knowledge, and are challenged to excel.
For more information, please visit the ANCS website at https://atlncs.org.